Best Advise for your divorce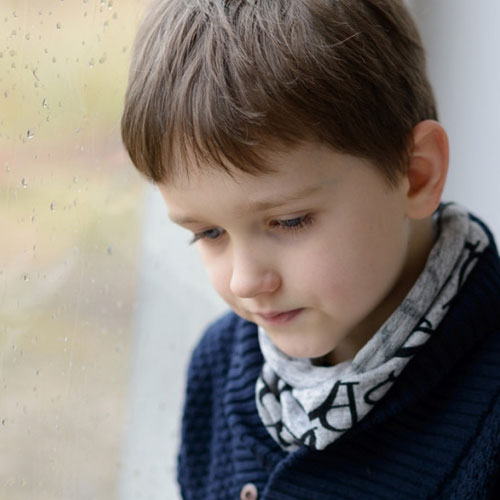 We have been dealing with and solving international legal issues since 1980. 
Online and offline are available.
---
International Divorce is our expertise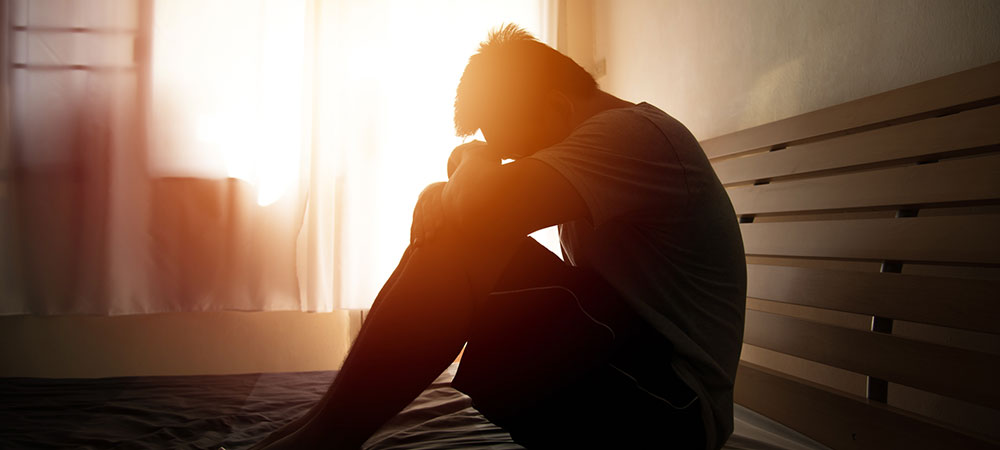 As you may know, a divorce can sometimes require complicated processes and legal proceedings. The whole process really does look intimating to a lot of people, especially non-Japanese natives.  When it comes to child custody or property distribution, from our experience, it can get ugly. We understand that a divorce has significant effect on your relationship with your children, in-laws and your friends, and we also understand that this effect mess up your life.
This is why you want to ensure to have every legal resources available that ease your pain in dealing with stressful processes. You may be wondering if you could do it by your self, but you should not risk it. Mishandling a case could cause devastating damages to your case that could result in huge financial loss. 
We, Haruka Law Office, thrive on assisting our clients with the whole divorce process from negotiate to litigation in an efficient and cost-effective manner.
We are also delineated to listening to and respecting your concerns and needs. Our professional objective is always to assist you with legal issues as quickly as possible so you can move on with your life. We understand that divorce and other family law issues have financial impact on your family. That's why we take steps to protect our clients from being saddled with financial responsibilities they may not be able to meet in the future.
---
Hague Convention
(CONVENTION ON THE CIVIL ASPECTS OF INTERNATIONAL CHILD ABDUCTION (Concluded 25 October 1980)), which concerns handling of the child born between the bilingual and divorced couple, became effective on 1st, April, 2014.
If your wife took your child with her to Japan in hope of not letting you see your child, you may be eligible to file a motion to the family court to have your child sent back home. Our dedicated and experienced lawyers who specialize in family matters such as divorce, child custody and child visitation can help you with cases just like this.  
If you are interested in this subject, please don't hesitate to contact us.
---
Civil Code
Source: Japanese Law Translation Database System by 2018 Ministry of Justice, Japan
Civil Code (Part IV and Part V (Tentative translation))
(Judicial Divorce)
Article 770 (1) Only in the cases stated in the following items may either husband or wife file a suit for divorce:
(i) if a spouse has committed an act of unchastity;
(ii) if abandoned by a spouse in bad faith;
(iii) if it is not clear whether a spouse is dead or alive for not less than three years;
(iv) if a spouse is suffering from severe mental illness and there is no prospect of recovery; or
(v) if there is any other grave cause making it difficult to continue the marriage.
(2) A court may dismiss a suit for divorce if it finds continuing the marriage reasonable taking into account all circumstances, even in the case where there is a cause listed in items (i) to (iv) inclusive of the preceding paragraph.
(Application Mutatis Mutandis of Divorce by Agreement Provisions)