Ehime Matsuyama Law Office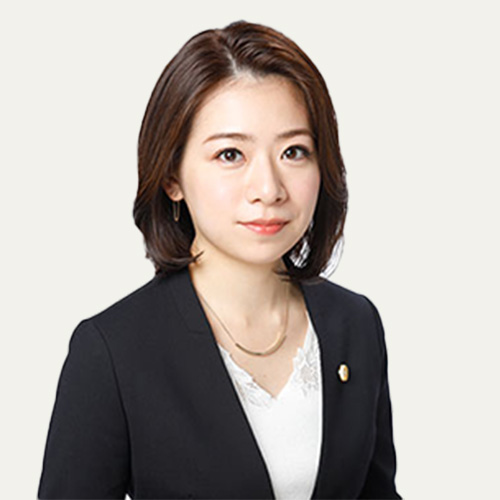 山口 絢子 Ayako Yamaguchi
Career
- 2012 Graduated from Keio University, Faculty of Commerce
- In 2015, she graduated from the Graduate School of Law, Keio University (Law Graduate School).
- Passed the bar examination
- 2016 Registered as an attorney at law.
Profile
In addition to tackling numerous issues such as divorce and infidelity, inheritance and traffic accidents, she has worked in extra-bargaining cases such as divorce of foreign nationals, and support activities for victims of crime.
---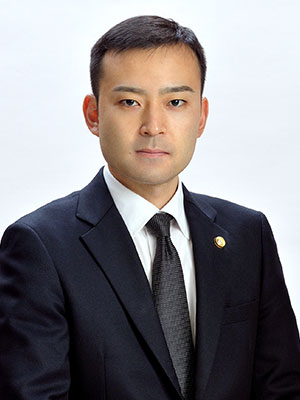 藤井 悠太 Yuta Fujii
Career

Graduated from AIKO educational institution
Graduated from Waseda University, School of Law
Graduated from Hitotsubashi University Graduate School of Law, Faculty of Law
Profile
Greetings, growing up, I spent most of my time in Matsuyama, Ehime till high school. Now, I have returned home as a lawyer,
You may be hesitant to ask for help when you are in trouble, but don't be. Feel free to ask a lawyer for help. You are protected as an attorney-client privilege will be attached whenever you consult with a lawyer. Noone will never know what you are in trouble for. Let me help in solving your case.
I will make my very best effort to help you and people in Ehime, so I look forward to meeting you and be of service to you.
---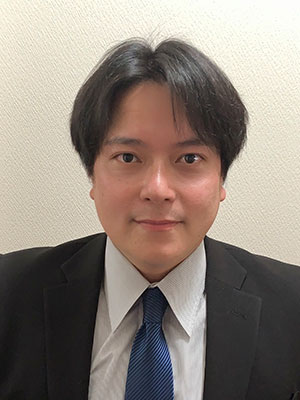 菅原 友和 Tomokazu Sugahara
Career

Graduated from Ehime University
Worked at NYS STUDY Co.
Graduated from Kyushu University Law School
Passed the Bar Examination
Registered as an attorney at law
Introduction
Actively involved in corporate legal affairs, business take-over of small and medium-sized enterprises(M&A), promotion of regional industries, IT, trade and investment issues, etc.
Greetings
・For company
Most Japanese companies are composed of small and medium-sized enterprises (SMEs). Due to declining birth rate and aging population, SMEs are facing a huge problem with taking over their business in the absence of successors. However, despite of the shortage of human resources, there are possibilities to expand businesses by utilizing IT and globalization. With my experience as an office worker, I want to help to resolve legal issues that a company may have today and ensure to provide legal support that will enable you to concentrate on running your business with peace of mind.

・For local community
While things are getting back to normal, Japan has been ranked number one in terms of tourism attractiveness. The number of foreign visitors to Japan is expected to increase because of weak YEN. Ehime Prefecture has world-class maritime and is also known for cycling projects, mandarin oranges (mandarine) and 夏目漱石(Natsume Sōseki). Ehime Prefecture has great potential as a tourist city. At the same time, needs for legal help arises. We hope to help you solve these problems and enforce the development of Ehime's attractions to the world to promote the local community.

・For individual customer
The law guarantees equal rights to everyone. In practice, however, there are problems such as domestic violence, infidelity and non-payment of marriage and child support. Also, in traffic accidents, a fault ratio may be determined that does not correspond to the facts. The role of the lawyer is to rectify such unfairness. We will work tooth and nail with you.